The goal of batting in earlier times was to face more balls, stay in the crease for a longer period of time, and score runs at a slower rate. However, with the introduction of T20 cricket in the 21st century, batters have begun to take chances often and have made a joke of the stonewalling methods that were formerly thought to only be used by batsmen with exceptional batsmanship.
The fact of batsmen outnumbers bowlers is partly a result of the flat and deteriorating pitches. Compared to earlier eras, there seems to be less support for bowlers on the pitches now. Even traditionally advantageous pitches don't appear to help bowlers anymore. Keeping that in mind, the Asia Cup has also seen batsmen smashing bowlers ruthlessly. Here is the list of the top 5 players with most number of half centuries in Asia Cup.
Top 5 players with most number of half centuries in Asia Cup
KC Sangakkara (SL) 8
SR Tendulkar (INDIA) 7
RG Sharma (INDIA) 7
DPMD Jayawardene (SL) 7
A Ranatunga (SL) 6
Read More: List of Asia Cup winners
KC Sangakkara (Sri Lanka)
Kumar Sangakkara is a former left-handed batsman for Sri Lanka and one of the greatest players in history. Sangakkara has amassed 1075 runs in the 24 matches of the Asia Cup in a span of 2004-2014. He has scored eight half-centuries which is the most number of half centuries in Asia Cup.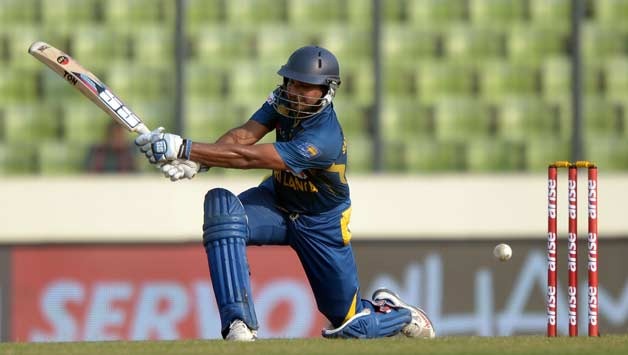 Sachin Tendulkar (India)
India's Sachin contributed 971 runs at an average of 51.10 runs per game in 23 matches at the Asia Cup. A total of 114 runs have been scored by Sachin in the Asia Cup, including two centuries and seven half-centuries. In the contest, 114 is his best score.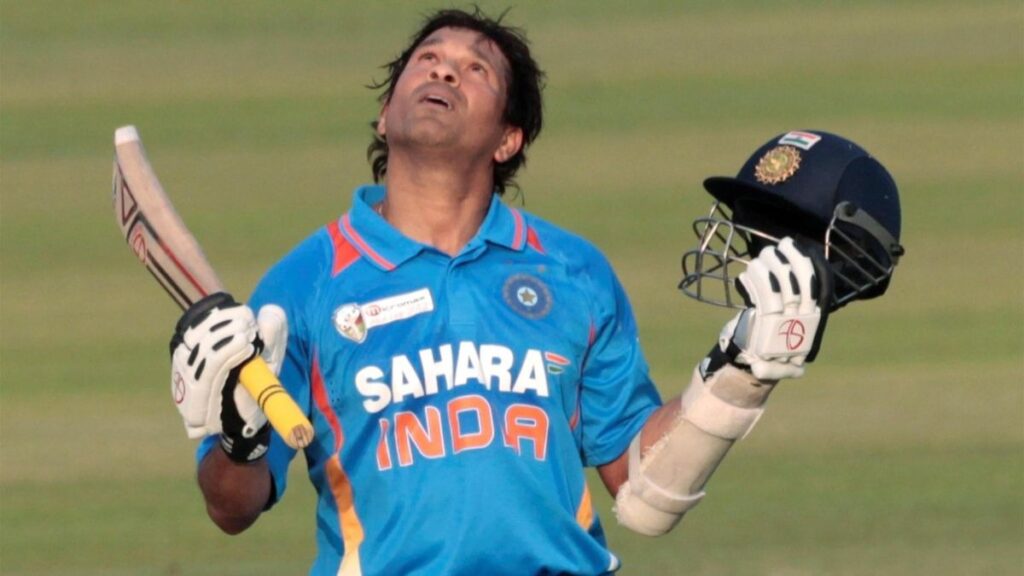 Read More: Youngest Players To Play In Asia Cup
Rohit Sharma (India)
India's captain Rohit Sharma has played 22 matches, scoring 745 runs at an average of 46.56 on the way to 745 runs. Rohit's highest score is 111 not out. He has seven half-centuries and one century.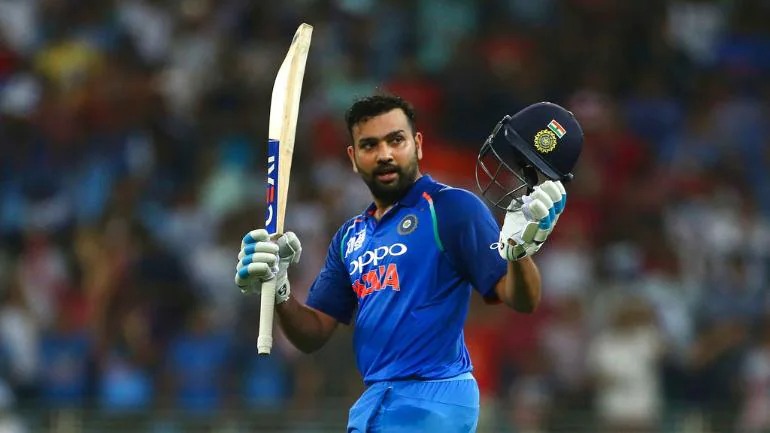 Jayawardene (Sri Lanka)
Jayawardene has played 28 matches and has scored 674 runs in the span of 2000-2014. He had a great strike rate of 87.64 and a batting average of 29.30. Jayawardene has failed to score any century in the Asia Cup but he surely has lots of half centuries to his name. He has scored seven half-centuries in the Asia Cup.
A Ranatunga (Sri Lanka)
Former cricketer Deshamanya Arjuna Ranatunga led Sri Lanka to victory in the 1996 Cricket World Cup. He is recognized as the revolutionary who transformed Sri Lanka's cricket team from an underdog to a dominant force in the sport. In the Asia Cup, he has played 19 matches and has scored a total of 741 runs. His best in the Asia Cup is 131 not out. He has scored one century and six half-centuries in the tournament in the span of 1984-1997.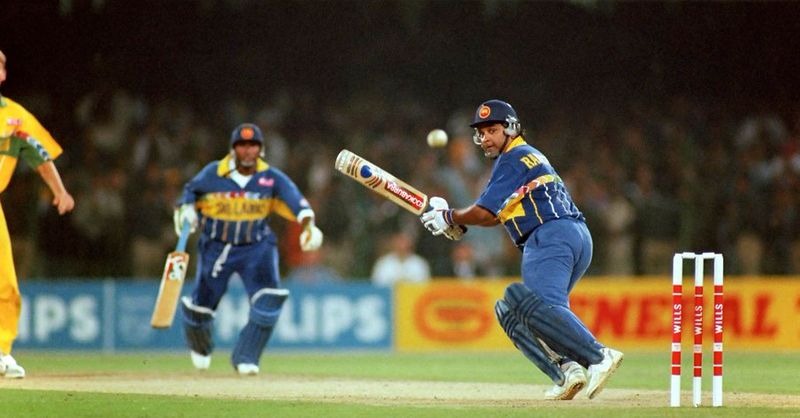 So these were the top 5 players with most number of half centuries in Asia Cup. You may have noted that there are three players who have same number of half centuries but are still placed in the ranks. This is because of their overall performance in the tournament.