Wasim Akram in an interview, says that he is confident that Pakistan can defeat India. However, the middle order of the Pakistan team is a concern. Continue reading below to learn more.
In a press conference hosted by Star Sports, Akram stated that the Pakistani team has been improving over the past few years and has been reliable. He also believed that their victory over India at the World Cup last year gave them some confidence that they could compete with India on a regular basis.
It was Pakistan's first victory over India in six attempts at the competition as they defeated India in their opening match of the 2021 T20 World Cup in the UAE. Additionally, across 13 games, it was the first time Pakistan had triumphed over India in a men's World Cup competition of any kind. Their amazing run to the semi-finals, where they were defeated by the eventual victors Australia, was sparked by this victory.
Pakistan will attempt to recreate the spirit of 2021 as they refine their training for this year's T20 World Cup in Australia. India and Pakistan will face off against each other at the Asia Cup in Dubai this weekend for the first time in a year. Before their crucial T20 World Cup match in Melbourne on October 23, they may really meet three times over the course of the next two weeks.
Read more: Ravi Shashtri comments on Rahul Dravid testing COVID-19 positive
Wasim Akram on India vs Pakistan
Wasim Akram said that with the exception of Iftikhar Ahmed, who enters at No. 4, and possibly Haider Ali, a rising star who hasn't been reliable, the middle order is the sole area of concern. Regarding the T20 format, Babar Azam and Rizwan are crucial.
Additionally, he believes that they are generally confident, yet it depends on how they are feeling or thinking when they arrive before the India-Pakistan game because that match has the power to make or break the Asia Cup for either team.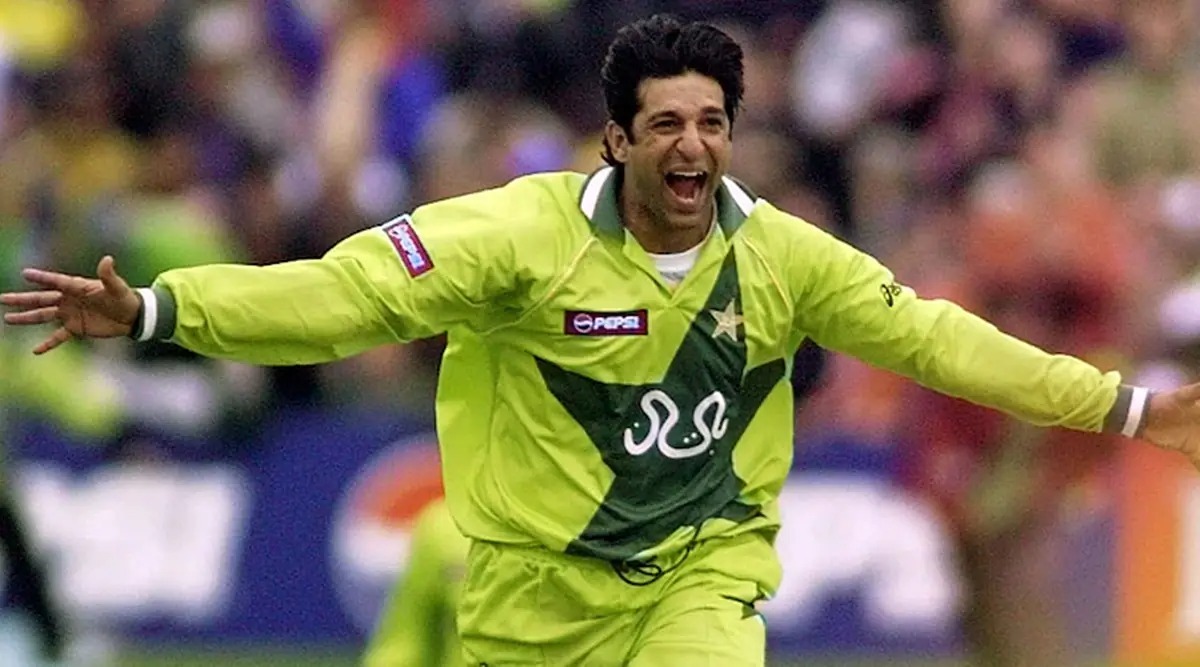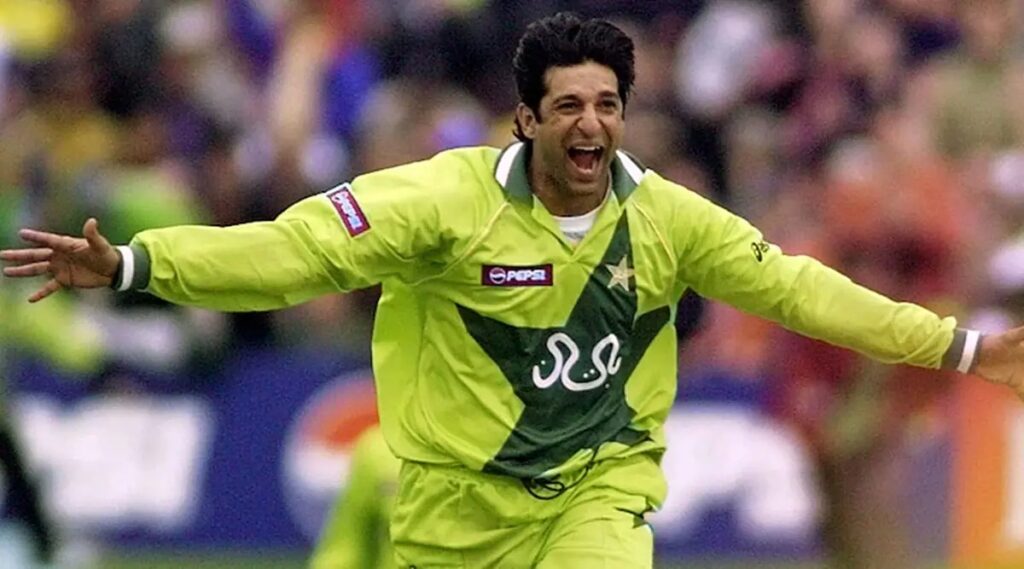 Given the kind of influence each player has had on his own team, Akram felt that comparisons between Babar and Virat Kohli were inevitable, but they should be avoided. Although Babar hasn't quite reached that point, in his eyes, he has all the makings of a future legend.
He added that it was only normal because Inzamam-ul-Haq was frequently compared to Sachin Tendulkar or Rahul Dravid when he played. Sunil Gavaskar and Javed Miandad were co,pared earlier and even Gundappa and Zaheer Abbas. 
Read more: Women's Asia Cup to be held in Sylhet, Bangladesh